Our people-first approach
Goodman's people around the world showed agility and determination to support our customers and continued to grow our business in a sustainable way. Flexible working is our new normal. The approach suits our culture and global operations. We have created an environment for our people that prioritises wellbeing, flexibility, and technology-enabled learning and development.
We recognise the value of collaboration and diversity in our teams, our business and our customers and we strive to maintain a safe and inclusive workplace, where all talent is considered equal.
A priority in the coming year will be listening, learning and reflecting on reconciliation with Australia's First Nations peoples. We look forward to sharing our contribution towards meaningful, long-term reconciliation.
For our global charity partners, it was another full year of pandemic fallout. We remained steadfast in our efforts to not only help our Goodman Foundation partners survive but to rise to the challenge.
We remain committed to long-term sustainable solutions implemented across our business to achieve our ESG targets. I'd like to thank our global teams, customers, Investment Partners and all other stakeholders for their continued support and contribution to Goodman's sustainable growth.
Sincerely,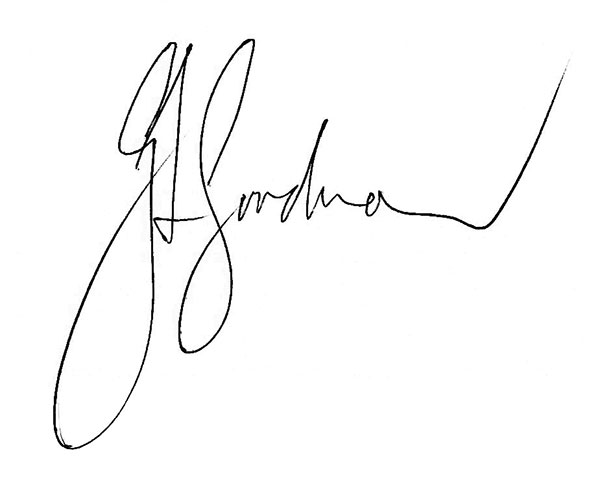 Greg Goodman
Group Chief Executive Officer