Goodman Group 2021 Sustainability Report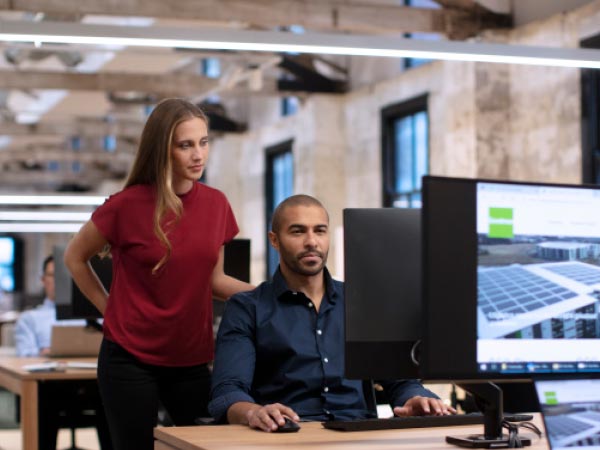 01
Our global operations were certified as Carbon Neutral by Climate Active.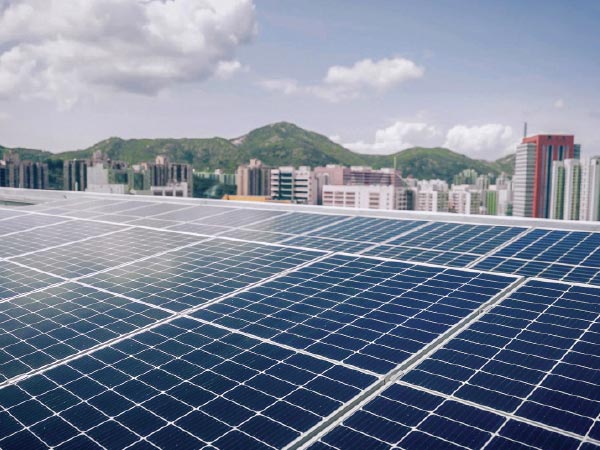 02
We installed 70MW of solar on our rooftops, taking our global solar capacity to 125MW, avoiding approximately 126,000 tonnes of CO2-e per year* with more large installations planned for FY22.
* Estimated using NSW carbon factors (0.79 kgCO2-e/kWh)
03
We finalised our transition to 100% certified GreenPower in our Australian operations which will increase Goodman's global renewable electricity use to approximately 60%.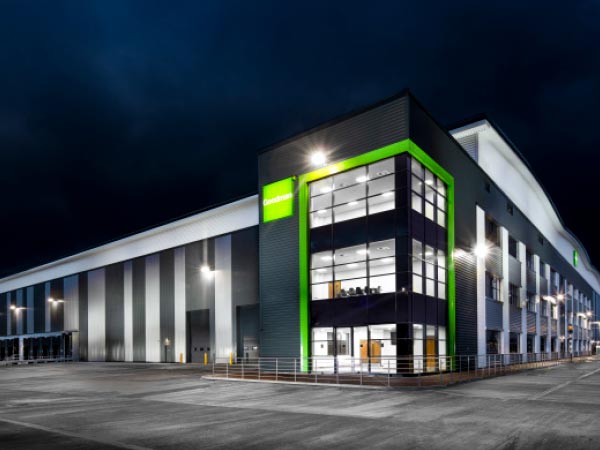 04
We began calculating embodied emissions for our developments globally as we move towards carbon neutral developments.
05
We implemented biodiversity initiatives including planting urban forests at multiple European sites.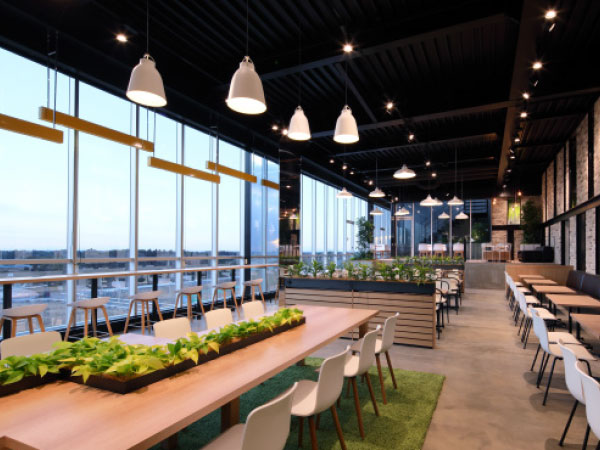 06
Our Japanese Partnership was awarded Sector Leader in the 2021 Global Real Estate Sustainability Benchmark (GRESB) in the industrial distribution warehouse category.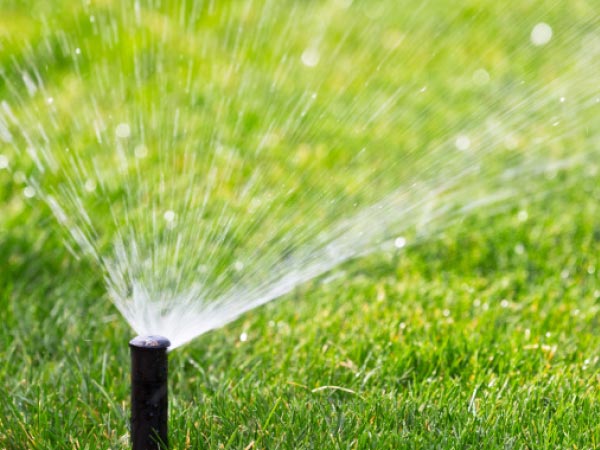 07
We continued rolling out smart irrigation technology in Australia, completing almost 43% of the portfolio and saving 53% of water used for irrigation – equivalent to 30 Olympic swimming pools.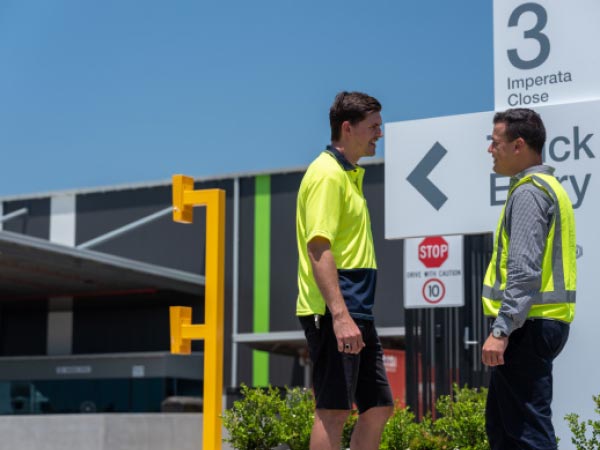 08
We focused on supply chain ethics and developed a global supplier code of conduct centred on protecting human rights and preventing modern slavery.
09
We contributed $6.3 million to community and philanthropic causes including $400,000 raised by Goodman people.
10
We launched a $10 million global incentive to support Goodman people to buy electric vehicles.