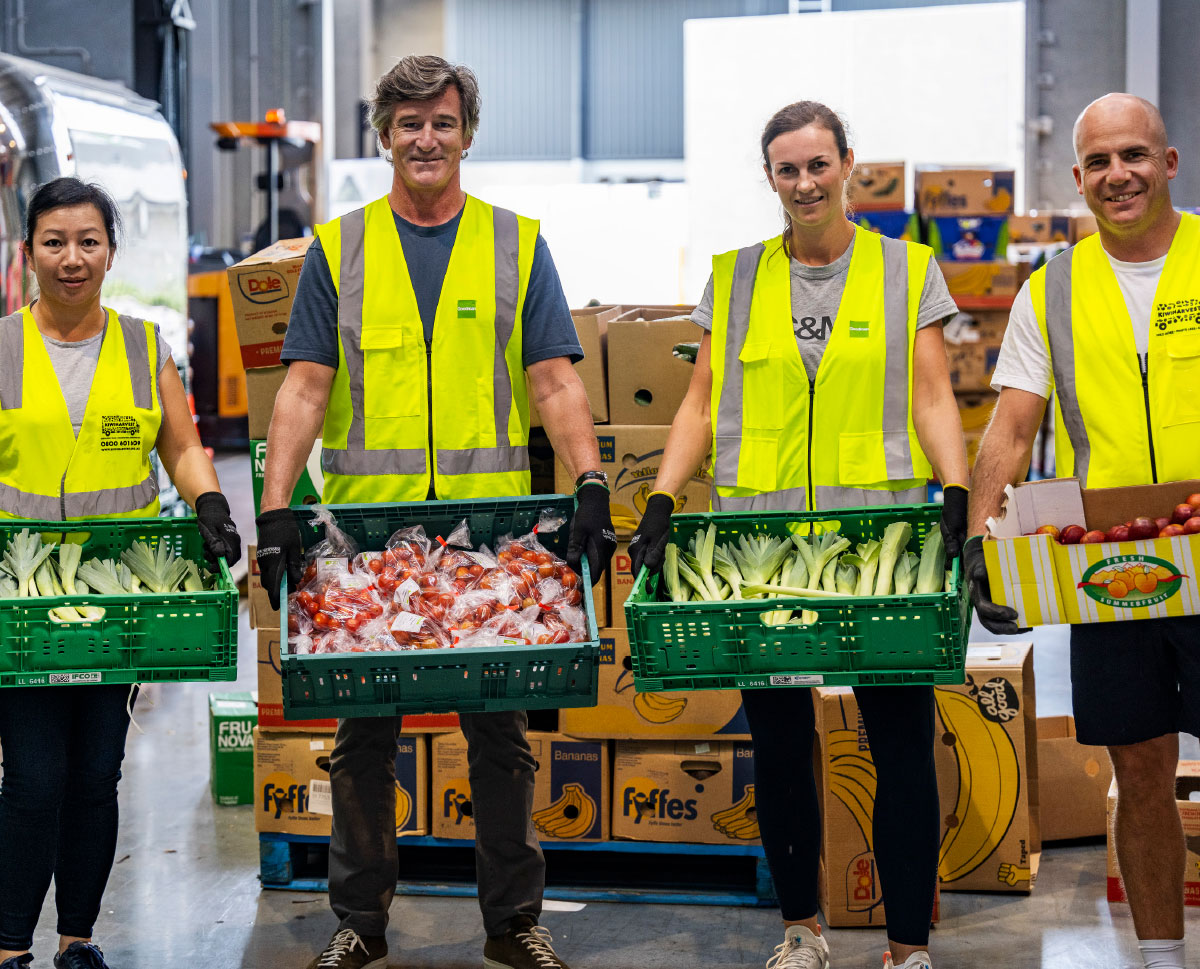 Our global team
Goodman's 900-plus people are its greatest asset.
We want our employees to be happy, healthy and productive. Our effective internal communication keeps our people abreast of our strategy and performance and encourages their ongoing training and career aspirations.
A major theme of our workforce engagement is health and wellbeing through tailored initiatives, like our flagship health and wellbeing program in Australia, the (good) life. Engagement this year has been crucial to maintain a sense of togetherness while we were all working from home. We surveyed our employees regularly, increased communication and organised multiple online team building events.
In their regular Company updates, Goodman's executive teams encourage questions and feedback to keep our people aligned to our purpose. Meanwhile our performance management system, Aspire, is a platform for formal engagement and goal setting, helping our employees to further their careers within our business.
Our communities
The Goodman Foundation unites our people, properties and resources to make a tangible difference to the lives of people in our communities. Through our partnerships with an exceptional group of charities we're able to make a real difference, where and when it matters most.
Goodman provides regular updates through its website, media releases and social media platforms including LinkedIn, WeChat and Instagram. We also respond to enquires through our website or by email to our investor relations team.